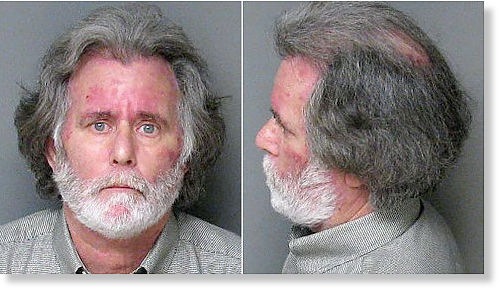 A North Carolina man robbed a local store for a dollar just so he could get health care in prison, he said.
James Verone, 59, handed the teller a note demanding $1 and claimed he had a gun,
ABC News reported
.
He then walked away and sat down, waiting for police.
"I started to walk away from the teller, then I went back and said, I'll be sitting right over there in the chair waiting for the police," he said, according to local television station
9News
. "
I wanted to make it known that this wasn't for monetary reasons, but for medical reasons.
"
Verone, who committed the robbery on June 9, does not plan to pay his bail, which was recently reduced to $2,000.