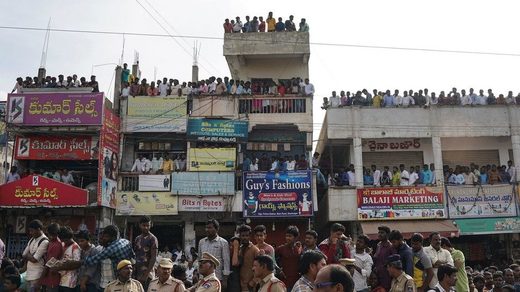 More chilling details emerged on Sunday in the rape and murder case of the Telangana woman doctor whose charred body was found on the outskirts of Hyderabad on Thursday morning.
The 26-year-old veterinarian was brutally gangraped and killed by four lorry workers before they burned her body on Wednesday night in Telangana's Shamshabad. All the four accused were nabbed from their houses on Friday by Cyberabad police.
The four accused were sent to judicial custody for 14 days on Saturday amid high drama with a large crowd facing off against police. Three cops were suspended on Saturday for a delay in registering an FIR in the case.
Cyberabad police filed the remand report on Sunday, four days after the vet was found with her body burnt under a culvert in Chatanpally on the Hyderabad-Bengaluru national highway.
The gruesome rape and murder case, which is being perceived as another 'Nirbhaya', has sparked national outrage.
The following details are from the latest official report filed by the police. Here's how events unfolded between the fateful night of November 27 (Wednesday) and the morning of November 28 (Thursday), when the vet's body was found.