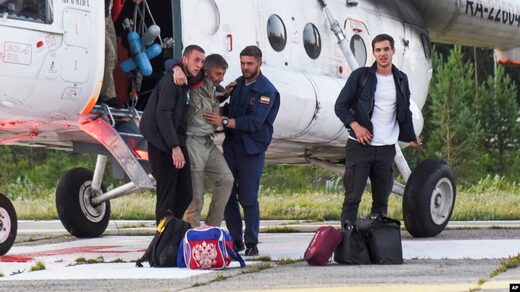 The plane disappeared from radar in the Bakcharsky district of the Tomsk region, according to emergency services.
Rescue crews have located the An-28 plane that went missing
in the Tomsk region
of Russia, the Russian emergency services' press service told RIA.
The aircraft
made a hard landing, the press service clarified, adding that it was found by a helicopter
at around 2:36 pm
Moscow time.