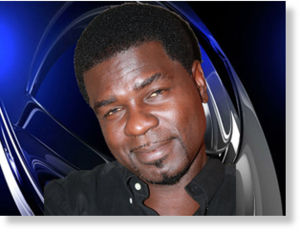 North Miami Police are trying to determine what led to the shooting death of local poet Willie Lee Bell, Jr., 46, in front of his Literary Café and Poetry Lounge.
The shooting happened just after 12:30 a.m. on the 900 block of NE 125th Street. According to police, someone drove up and the passenger got out of the car and shot Bell multiple times.
North Miami Police said that multiple suspects were possibly seen leaving the scene in a dark colored vehicle with a spoiler on the rear, or a light colored car.