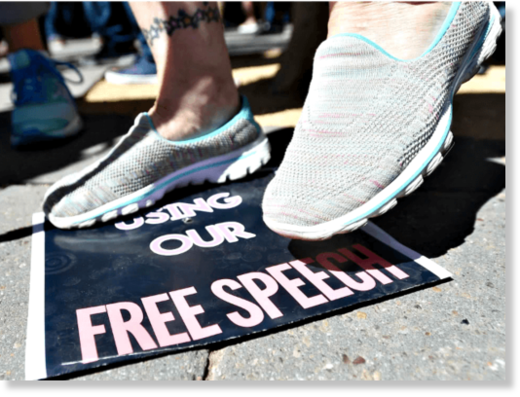 The Prevention, Advocacy & Resource Center (PARC) at Brandeis University in Waltham, Massachusetts, has released a bizarre "Oppressive Language List" urging students to refrain from saying certain words and phrases that have been deemed offensive.
The list includes "policeman" as well as "crazy" and "walk-in." The list even calls on students to stop saying "trigger warning," a leftist favorite on campus.
"PARC recognizes that language is a powerful tool used to perpetrate and perpetuate oppression," states PARC on the school's
website
. "As a community, we strive to remove oppressive language from our everyday use. This list is meant to be a tool to share information and suggestions about potentially oppressive language."