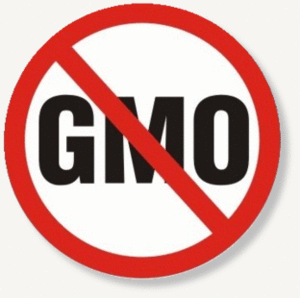 Arpad Pusztai
Biologist Arpad Pusztai had more than 300 articles and 12 books to his credit and was the world's top expert in his field. But when he accidentally discovered that genetically modified (GM) foods are dangerous, he became the biotech industry's bad-boy poster child, setting an example for other scientists thinking about blowing the whistle.
In the early 1990s, Dr. Pusztai was awarded a $3 million grant by the UK government to design the system for safety testing genetically modified organisms (GMOs). His team included more than 20 scientists working at three facilities, including the Rowett Institute in Aberdeen, Scotland, the top nutritional research lab in the UK, and his employer for the previous 35 years. The results of Pusztai's work were supposed to become the required testing protocols for all of Europe. But when he fed supposedly harmless GM potatoes to rats, things didn't go as planned.
Within just 10 days, the animals developed potentially pre-cancerous cell growth, smaller brains, livers, and testicles, partially atrophied livers, and damaged immune systems. Moreover, the cause was almost certainly side effects from the process of genetic engineering itself. In other words, the GM foods on the market, which are created from the same process, might have similar affects on humans.
With permission from his director, Pusztai was interviewed on TV and expressed his concerns about GM foods. He became a hero at his institute - for two days. Then came the phone calls from the pro-GMO prime minister's office to the institute's director.
The next morning, Pusztai was fired. He was silenced with threats of a lawsuit, his team was dismantled, and the protocols never implemented. His Institute, the biotech industry, and the UK government, together launched a smear campaign to destroy Pusztai's reputation.
Eventually, an invitation to speak before Parliament lifted his gag order and his research was published in the prestigious Lancet. No similar in-depth studies have yet tested the GM foods eaten every day by Americans.