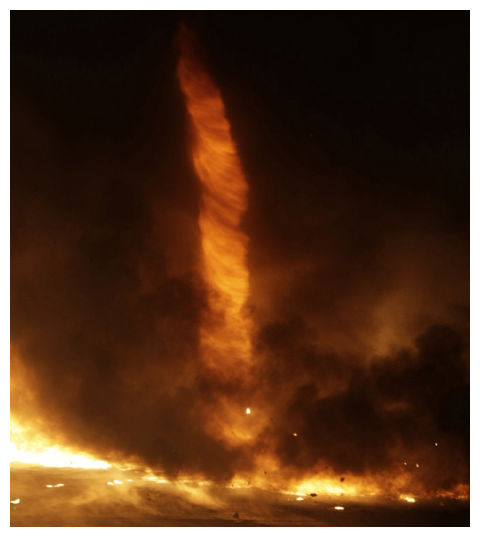 These striking photos were captured during a huge fire at a plastic processing plant in Kistarcsa, a suburb of the Hungarian capital Budapest.
Around 70 firefighters were sent to tackle the blaze, which engulfed an entire industrial unit and sent a terrifying tower of flames swirling into the sky.
A witness at the scene said that 15 foot high flames also ravaged the building, and several explosions were heard.
So far, no casualties have been reported in the inferno, which broke out at 8pm local time on Tuesday night. The cause of the fire is unknown.