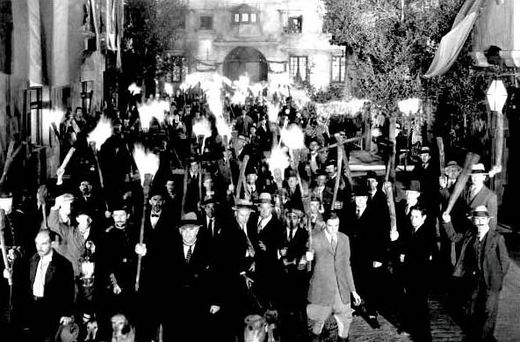 What's going on in Wisconsin?
If you look at both sides of the story, one side is insinuating that teachers there make too much money and are a target for cuts, while the other side is angry because they have seen the banks and the elite getting bailed out - so why should they be targeted instead.
I believe that this is only the tip of the iceberg that awaits us all, and not just here in the U.S. Geopolitical unrest has been spreading around the world from Tunisia, Greece, Ireland, Portugal, Spain, Egypt, Libya to Ohio and Wisconsin in the U.S.
The underlying problem is money.
People are angry over higher prices, especially high food prices in other parts of the protesting world. Higher food and energy prices are creeping in to the American economy as well, and some predict the rate of increase to go higher as an inflationary environment gets underway.