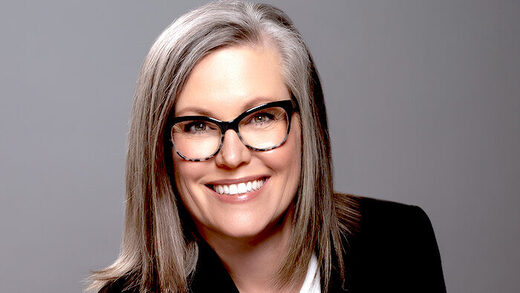 Arizona Secretary of State Katie Hobbs (D) is receiving security protection from the Arizona Department of Public Safety after she received several death threats during a controversial election audit in Maricopa County.
Hobbs's office confirmed to The Hill that
she requested the protection Thursday "in light of recent death threats she has been receiving and after she was chased by a man she did not recognize yesterday."
Arizona Gov. Doug Ducey's (R) office also confirmed to The Hill that it had approved of the protection from the Department of Public Safety.
Hobbs has been
a consistent critic of the election audit,
which is being pushed by Republicans in the state Senate to call into questions the results from the 2020 presidential race in Arizona's largest county, which went for President Biden. The company conducting the audit has minimal experience in election tallying, and its chief executive has expressed support for former President Trump.