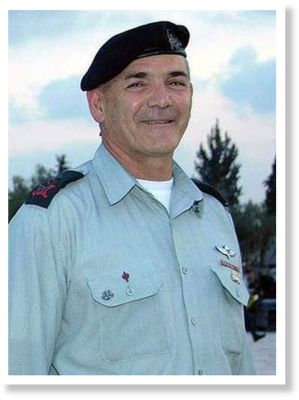 A senior Israeli army commander has warned that unchecked "Jewish terror" against Palestinians in the occupied West Bank threatens to plunge the territory into another conflict.
In unusually outspoken comments, Major General Avi Mizrahi took aim at extremist Israeli settlers, and said the settlement of Yitzhar, one of the most radical Jewish strongholds in the West Bank, should be closed,
calling it a source of terror against Palestinians
.
The general's comments are likely to put him at odds with Israel's pro-settler government, which has resisted US-led efforts to curb settlement expansion in a bid to revive stalled peace talks. The foreign minister, Avigdor Lieberman, himself lives in a West Bank settlement. All settlements are regarded as illegal under international law.
The army has anxiously watched an upsurge in violence by hardline settlers, who in recent months have set fire to a West Bank mosque, burned Palestinian olive groves, and vandalised Palestinian property. Settlers have killed three Palestinians this year.