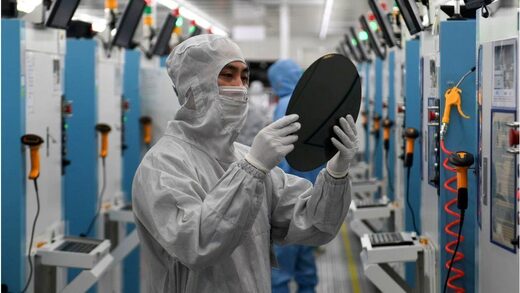 The tech industry is at a crunch point.
Today, millions of products - cars, washing machines, smartphones, and more - rely on computer chips, also known as semiconductors.
And right now, there just aren't enough of them to meet industry demand. As a result, many popular products are in short supply.