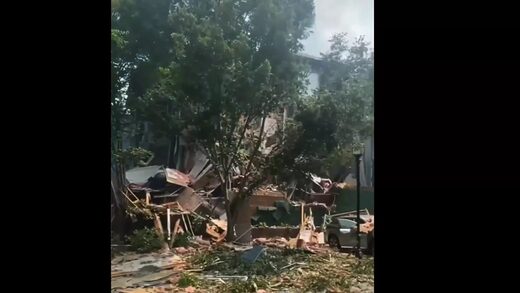 Officials on scene have indicated that
at least four people have suffered injuries
as a result of the blast. It's unclear whether the incident prompted any fatalities, but first responders have stated that two individuals remain unaccounted for.
An explosion rocked an apartment building in a northern suburb of Atlanta, Georgia, on Sunday, the Dunwoody police department said.
"We are on scene with the Dekalb Co. and Sandy Springs Fire Dept. This is a very active scene and
the cause of the explosion is under investigation
", the police tweeted.