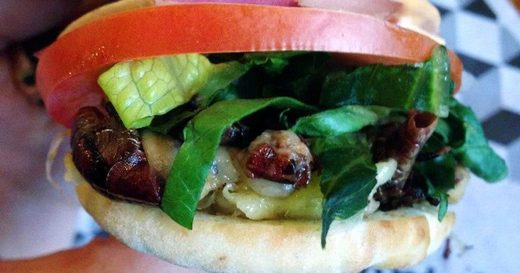 After failing to convince consumers to buy worm burgers, a Norwegian grocery chain is trying to market burgers made from ground up crickets.
Supermarket Meny scrapped the idea of worm burgers after insufficient demand but seem convinced that they can stir up enthusiasm for people to chomp down on insects.
"It is difficult to see whether Norwegian consumers are more open to insects in a burger than bread, but the link to testing alternative protein sources, such as insects, is probably more closely linked to a burger," communications manager of Meny, Nina Horn Hynne, told E24.