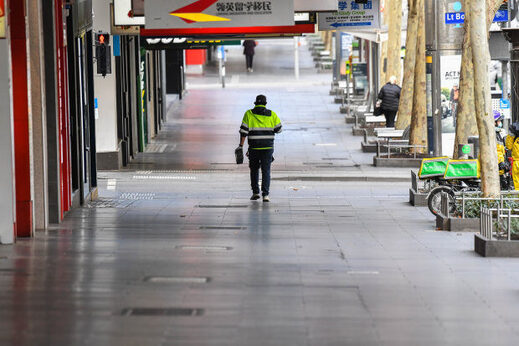 "When the facts change, I change my mind," John Maynard Keynes famously said.
The evidence on COVID-19 has changed since governments imposed hard lockdowns in late March when the virus was so uncertain.
The World Health Organisation now says that serological surveys show the infection fatality ratio has kept falling, so far to between 0.5 and 1 per cent, substantially below the 2-3 per cent originally feared.
The survival rate is above 99 per cent. People aged under 60 are far more likely to die in a road accident, but we don't ban them driving cars.
The second wave of the virus during the European summer is killing far, far fewer people. It is spreading mainly among the young and healthy, while older and vulnerable people are sensibly isolating and health systems are getting better at managing the virus.