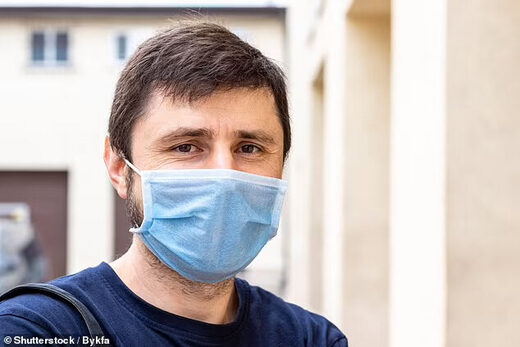 People wearing face masks are deemed to be more attractive than when they have nothing covering their faces, according to a new study.
Face masks have become a common sight around Britain in response to the global Covid pandemic.
And Cardiff University researchers claim that the masks make both men and women more appealing on the eye.