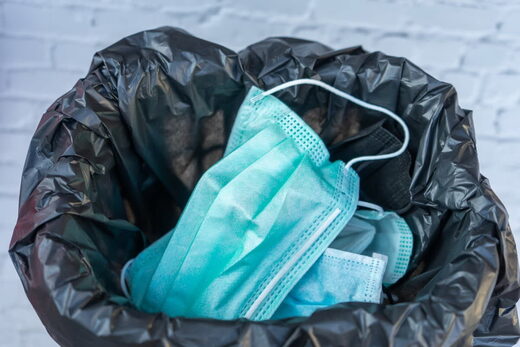 Enough is enough. It is time to stop wearing masks, or at the very least to eliminate mask mandates in all settings.
This is especially urgent for children in schools and universities, who suffer the effects of masks for long hours each day despite being at exceedingly low risk for death or serious illness from covid.
We have a responsibility, once and for all, to reject the ludicrous, ever-shifting narratives underpinning masks as effective impediments to the spread of covid infections.
Seriously people — STOP BUYING MASKS! They are NOT effective in preventing general public from catching #Coronavirus

— former US Surgeon General Jerome Adams in February 2020.
The story changed from "masks don't work," to "masks may work," to "masks work and you must wear one." Now the narrative switches yet again: "cloth masks don't work, so you should wear a surgical or 'well-fitted' mask," or even
wear two
!