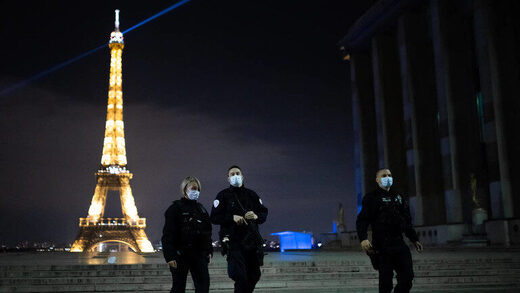 Armand Rajabpour-Miyandoab, a young Frenchman from the Paris region, was arrested on Saturday following the stabbing death of a German tourist in Paris and the attack on two other people with a hammer. He was a known person to authorities for his radical Islamism and psychiatric disorders.
What he is accused of
A German man was killed and two other people injured in a knife and hammer attack near the Eiffel Tower in Paris on Saturday evening.
The assailant, Armand Rajabpour-Miyandoab
, was arrested shortly after the incident and taken into custody. The National Anti-Terrorism Prosecutor's Office (PNAT) has taken charge of the investigation for murder and attempted murder in connection with a terrorist enterprise and for criminal terrorist conspiracy.