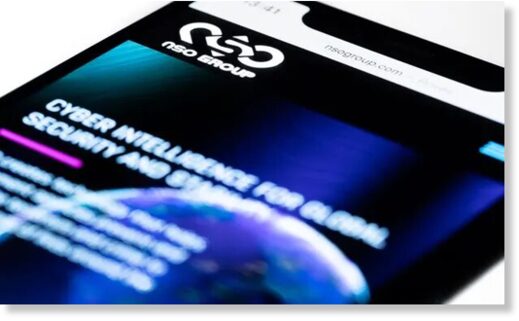 The Israeli police allegedly conducted warrantless phone intercepts of Israeli citizens, including politicians and activists, using the NSO group's controversial Pegasus spyware, according to an investigation by the Israeli business media site Calcalist.
Among those described as having been targets in the report were local mayors, leaders of political protests against the former prime minister Benjamin Netanyahu, and former government employees.
According to the report, the surveillance was done without the court supervision required for Israeli citizens and without monitoring of how the data was used, a claim denied explicitly by the Israeli police service and a government minister.
A separate report in the Israeli daily
Haaretz
, based on an invoice seen by the paper, suggested the Israeli police was invoiced by NSO group for 2.7m shekels (£635,000) in 2013, apparently for a basic version of the program.