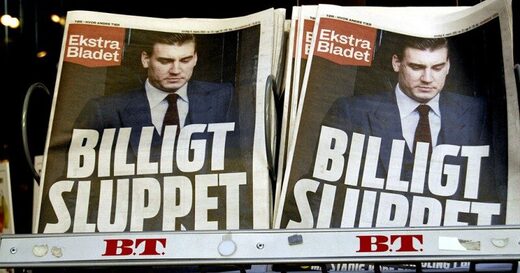 A top Danish newspaper has apologized for "hypnotically" following government narratives on the COVID-19 pandemic, admitting "we failed."
In fact, "we failed" is the very headline used by tabloid outlet Ekstra Bladet, which goes on to admit, "For ALMOST two years, we - the press and the population - have been almost hypnotically preoccupied with the authorities' daily coronavirus figures."
The newspaper also acknowledged that it had been found wanting on the important issue of parsing numbers of people who died with COVID not from COVID.