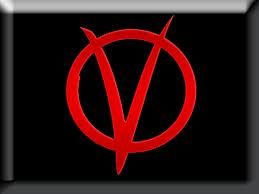 The long, flouncy curls from Judy Davis's cheerleader days are gone. Her straight blonde hair is now cut short. Large blue eyes stand out in a face pale without makeup. Her soft Southern drawl has an undertone of determination. "It's taken me awhile, but now I'm glad to be considered an "unsuitable influence". That was how the school board justified my firing. That and "deviating from the curriculum. It's like they were implying I was a deviant. And according to their norms, I am."
The twenty-nine-year-old was
fired for teaching her high school students how US foreign policy has provoked terrorism.
This struggle with her school board turned her from a Republican into a revolutionary for peace.