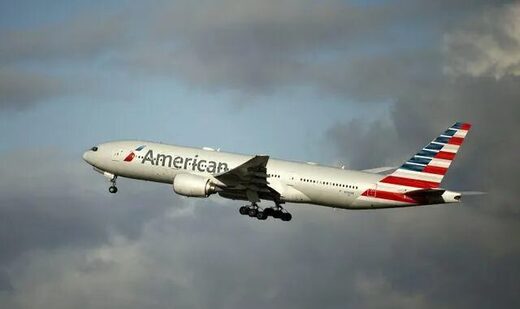 The chief executives of several major American passenger and cargo airlines have warned of an impending "catastrophic" crisis that could come in less than two days when telecommunications companies deploy a new 5G service.
The new C-Band 5G service set to be rolled out by AT&T and Verizon on Wednesday could leave a significant number of widebody aircraft unusable, the airlines warned.
It could also "potentially strand tens of thousands of Americans overseas" and cause "chaos" for US flights, they said.