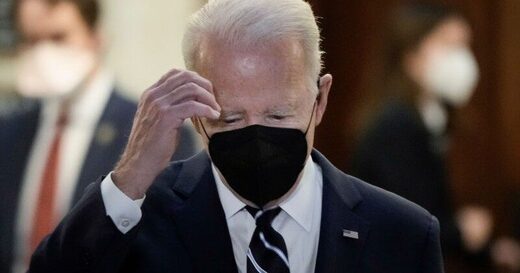 A new poll finds that support for the Republican Party has risen to its highest since 1995, enjoying a 9 per cent boost since the start of 2021.
According to the
Gallup
survey, 47 per cent of Americans identified as Republican or Republican-leading at the end of last year, compared to just 38 per cent at the start of the year.
"Meanwhile, 42 percent of survey participants identified as Democrat or Democrat-leaning between October 1 and December 31, a seven percent decrease from the first quarter of the year," reports the
Daily Mail
.