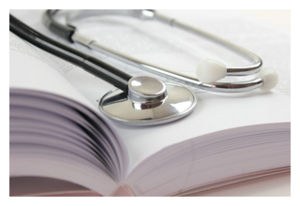 An increasing portion of students in the United Kingdom looking for a way to pay for their tuition are turning to prostitution, according to a new paper by a British medical student.
The problem may be particularly acute among
medical students,
who generally go to school longer, accrue more debt and have less time for paid employment, according to the paper by Jodi Dixon, who is studying at the University of Birmingham.
Dixon pointed to a study of about 300 British university students, in which 10 percent reported knowing a student who had worked as a prostitute or escort in 2010. That's up from about 6 percent in 2006, and 4 percent in 2000, Dixon said, a rise that coincided with an increase in college tuition fees.
"With escalating debts, students in the United Kingdom may view prostitution as an easy way to get rich quick," Dixon wrote in her article, published today (Feb. 28) in journal
Student BMJ.