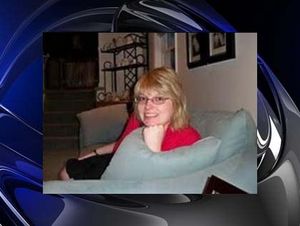 This is a clear case of what happens online, stays online.
The Central Bucks School District has suspended a high school English teacher after parents complained to administrators about her blog in which she railed on her students for more than a year.
Phrases on the blog include; "Frightfully dim," "Rat-like," "Am concerned your kid is going to open fire on the school," "I hate your kid," and "Seems smarter than she actually is."