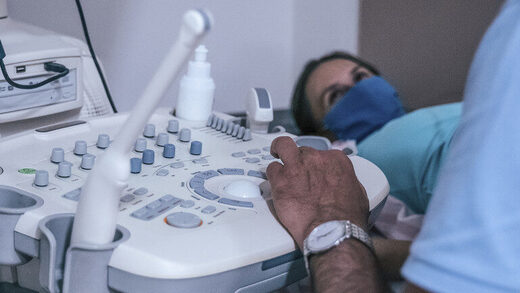 Hospitals in France are requiring expectant mothers to wear face masks during childbirth, allegedly
causing complications during labor
. Now an activist group is leading a wave of angry backlash over the practice.
The anti-masked-birth campaigners and some doctors say that mothers are finding themselves unnecessarily stressed out and
having trouble breathing, which can lead to weakness and an inability to push during labor
.
There have been multiple instances of hospital staff threatening to refuse medical service to maskless women reported in the French media. Some mothers have revealed that they

were forced to keep their face masks on even when they were struggling to breathe

while giving birth.