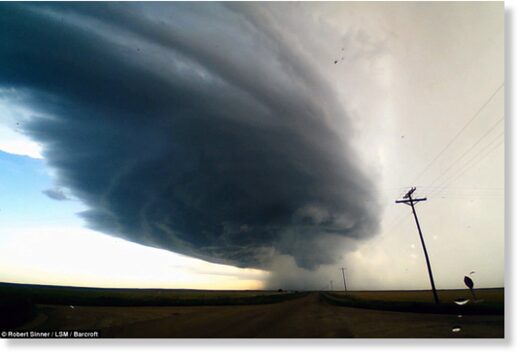 If you can cast your mind back to the beginning of the year, you will hopefully recall that Britain, despite its many and growing problems, was still a
relatively
peaceful,
relatively
prosperous,
relatively
free,
relatively
law-governed society. In little more than half a year, much of that has simply gone and we have become a country where:
The Government runs our daily lives in minute detail
Neighbour is increasingly set against neighbour
Local economies and businesses are being decimated
Unemployment is sky-rocketing
The mental health of millions is deteriorating
Old people are dying alone and unloved
People who are ill cannot get treatment
People who may be ill cannot get a consultation
The education of children is a shambles and their futures hugely uncertain
We can be (and have been) denied permission to see members of our own families
We face extortionate fines if we break arbitrary and irrational rules
The rule of law has been trampled on by those charged with protecting it
We are compelled to wear a covering over our respiratory passages
Parliament is effectively dead
Bizarre and sinister measures are imposed to change the way we interact with one another
Our lives have been utterly overturned
The spiritual, social, economic and psychological fabric is being torn to shreds
None of this is remotely a rational response to a virus which leaves 99.9% of those who get it in the land of the living.
Lockdown was a poisonous spring, from which all manner of entirely foreseeable disasters flow, and as these turgid waters proceed,
the whole thing resembles nothing less than a huge social and psychological experiment conducted against a people and against what it actually means to be human
— an attack on the
Imago Dei.