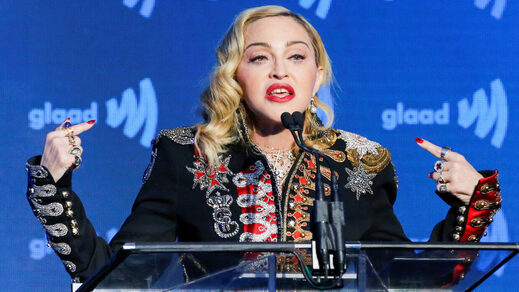 Pop icon Madonna has complained that a conniving cadre of scheming men has prevented her from reaching her full potential,
but some believe that the obscenely wealthy and successful entertainer may be overreacting.
"The Patriarchy continues to try to crush my neck with their heavy boots, cut off my life force and take away my voice — Even those who call themselves artists..............You know who you are!!! DEATH TO THE PATRIARCHY! Now and Forever," Madonna tweeted, including a photograph of herself wearing a glittering tiara.