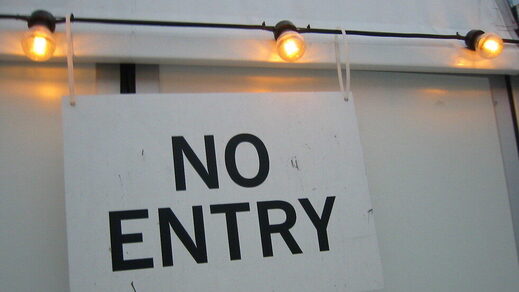 Tulane University in New Orleans held a "sex-positive" week filled with virtue-signaling, borefest events for students, the strangest of which was a talk on "black sex" that was race exclusive.
Billed as a "diverse week of comprehensive, queer-inclusive, culturally-specific, sex-positive sexual health events and conversations," Tulane's 'sex week' contained some understandable topics like one on safe sex, another on "reconnecting with your sexuality after trauma," as well as some predictably woke happenings to prove the school's promise of "diversity." One panel, however, flew in the face of that "diversity."
'Let's Talk About Black Sex, Baby!' was
held
Thursday evening - for "black students only."
On its
webpage
, organizers invited students to "join New Horizons for a real-talk, relaxing evening and safe space to talk about Black sexuality."
"The event will feature an interactive panel of students and staff discussing the unique experiences Black femme-identifying and nonbinary people face on campus," they wrote.