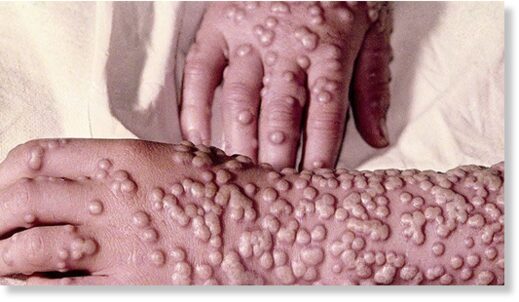 "You should be afraid of the next 'lab leak.'" So, declares a
New York Times
headline, November 23, 2021.
1
And they may well be correct. In recent weeks, insinuations hinting at a potential smallpox outbreak have circulated in the news, while additional evidence of COVID-19 being the result of a lab leak have emerged.
2
As reported by
The New York Times
:
3
"The National Emerging Infectious Diseases Laboratories ... in Boston's South End ... has one of the larger collections of Biosafety Level 4 and Biosafety Level 3 labs in the world. These kinds of facilities are where research on the planet's most threatening pathogens takes place.
Ebola, Lassa, Marburg viruses: All are designated for Level 4 work by the National Institutes of Health, meaning they are both transmissible and highly pathogenic, with few (or no) treatments for those who become infected with them ...
In 2015, the NIH commissioned a consulting firm called Gryphon Scientific to do a risk assessment4 of certain types of research at U.S. labs. The result, released in April 2016, was a thousand-page report that concluded, among other things, that experiments to improve the transmissibility of coronaviruses in a lab could 'significantly' increase the chance of a pandemic 'due to a laboratory accident."