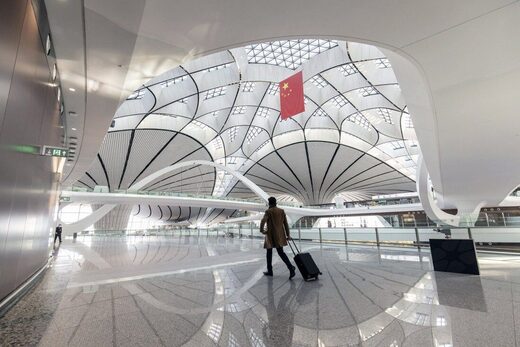 China
could face more than 630,000
coronavirus
infections a day if it dropped its
zero-tolerance approach
and followed other countries by lifting travel bans, according to forecasting by Peking University mathematicians
.

Comment: It's become quite clear that the vast majority of forecasts and models were wrong in the extreme. Moreover, with the vast majority of those infections being relatively mild, does it really matter? However, even if the model were accurate, they may be able to ease the burden by staggering the opening up, and resolving to never go that route again.


In the report published in
China CDC Weekly
by the Chinese Centre for Disease Control and Prevention, the four mathematicians argued that China was not ready and
could not afford to lift entry-exit quarantine measures without more efficient vaccinations or specific treatment
.
"The estimates revealed the real possibility of a colossal outbreak which
would almost certainly put an unbearable burden on the medical system,"
the authors said in the report, dated Wednesday.