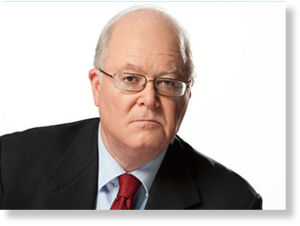 The anti-gay Catholic League for Religious and Civil Rights is going on the attack against "those who are distorting the truth about priestly sexual abuse."
The group bought an expensive full-page ad in
The New York Times
Monday that places the blames for the church's scandals on "homosexuality, not pedophilia."
And perhaps most shockingly, it also claimed that some children were active participants in the abuse.