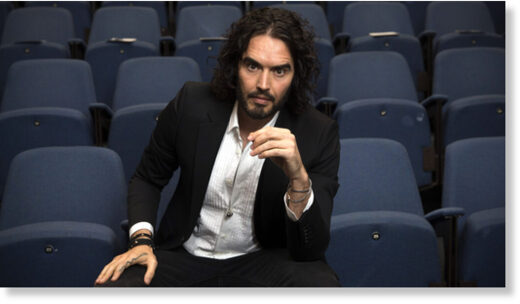 Allegations by four women that comedian, actor and social media star Russell Brand assaulted them between 2006 and 2013 have caused a furore, after their release in a
Dispatches documentary
and
Sunday Times story
as part of a joint investigation. One of the women was reportedly just 16 at the time.
The court of public opinion instantly polarised between Brand haters who assume the allegations are true, and Brand
supporters
who view the report as
a hit job
, with some
claiming
that it is politically motivated payback for "questioning the system".
Yet it's possible that they're all right. And in this case the only clear lesson of the story concerns not Brand, nor his supposed enemies, but instead our collective public hypocrisy where sex and power are concerned.
Did he do it? Who knows. Brand, who once
bragged
that his sex addiction saw him sleep with thousands of women,
claimed
in a video response to the allegations that every one of his prolific encounters was consensual. Though at that rate of throughput it's hard to see how he could remember every detail of each incident, perhaps he believes this. Meanwhile, I've had my share of encounters that seemed okay at the time but which were, in hindsight, pretty abusive — especially as public norms have shifted since #MeToo. (Brand was
repeatedly awarded
the
Sun
's title "Shagger of the Year", a testament to how differently pathological womanising was treated even relatively recently.)