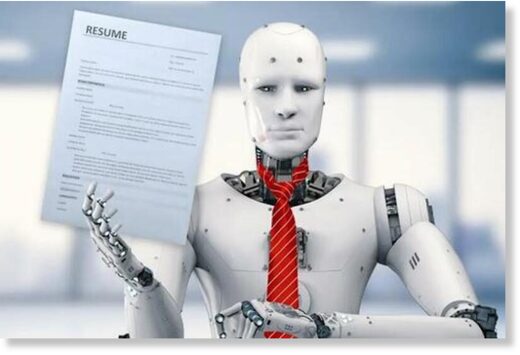 Last night we had a fascinating team discussion about the implications of ChatGPT and AIs. One conclusion reached was that
replacing brains with a machine will do to middle-class jobs what replacing muscles with a machine did to working class jobs
: lots will be destroyed, and those left will have to be either very skilled or very unskilled.
Of course, productivity will soar, but so will political-economy tensions over how to divide those gains fairly. We didn't do that for the working class, as they tell us anytime anyone listens to them, which is never for people with middle-class jobs - until they see yet another shock election result.
Ironically, one of the AI answers we were shown was to the question of the implication of higher interest rates on capital-labour dynamics from a Marxist perspective.
The answers it gave were good... if you don't know a great deal about Marx.
The bot said higher rates would mean lower profits, so downwards pressure on wages - which the bond market is saying too. It didn't mention how higher interest rates clash with the supposed
tendency of the rate of profit to fall
, or how
Okishio's theorem
disproves that while showing if you divide productivity gains fairly, you can avoid class struggle; or how higher rates hurt "fictitious capital" more than "productive capital", and so the ultra-rich more than workers (if Okishio is listened to); or how capital and labor can suffer equally via higher rates - which the bond market is also saying, and stocks aren't.