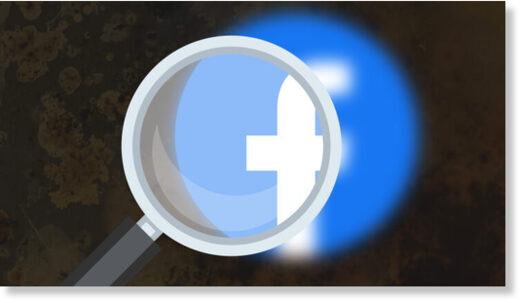 Facebook has reportedly told staffers to "steel [themselves]" against "more bad headlines" in the "coming days" amid the ongoing publication of critical news articles citing internal reports leaked by whistleblower Frances Haugen.
In a memo sent on Saturday, which was seen by Axios, Facebook Vice-President of Global Affairs Nick Clegg apparently warned employees that the news coverage would likely contain "mischaracterizations of our research, our motives and where our priorities lie." He instructed them to "listen and learn from criticism when it is fair, and push back strongly when it's not."
"But above all else... We should keep our heads held high and do the work we came here to do," Clegg reportedly told staffers in the memo. The warning came as reports emerged about how the company does not understand how its own algorithms work and struggles to combat hate speech, among other failings.