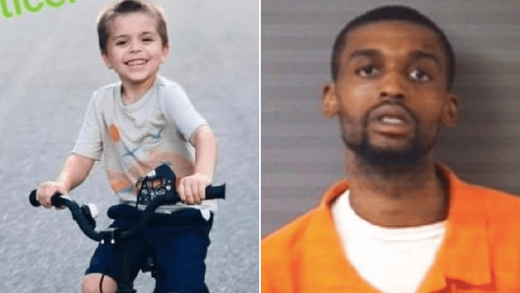 Mainstream news networks CNN, MSNBC, ABC and CBS have completely ignored the story of Cannon Hinnant, a 5-year-old boy who was shot in the head by an African-American male in North Carolina, with search queries on all of their websites returning no results.
Hinnant was brutally gunned down by 25-year-old felon Darius Nathaniel Sessoms while playing outside his house in Wilson, North Carolina for the 'crime' of riding his bike on Sessoms's property.
The shocking murder was witnessed by a neighbor and Hinnant's two young sisters, aged 8 and 7.
"I saw him just run right up to him and [he] put the gun right up to his head and shot him," neighbor Doris Labrant told
WRAL
.