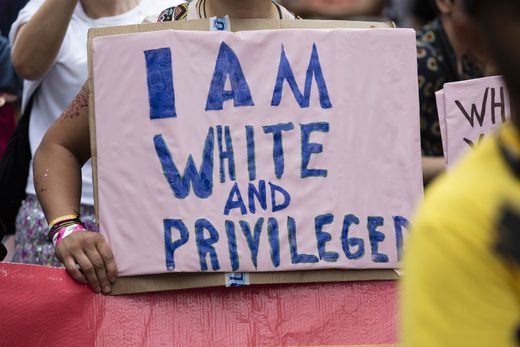 Many people enjoy invoking race as an explanation for all sorts of things. It is a shared pastime for both the far-left and the far-right. The media expend vast sums of money and effort to ensure we don't escape discussions about race as something that is or should be important. This vocal minority of
political extremists
and news broadcasters has directed our attention away from more powerful causal explanations that underlie group outcomes. Perverse incentives for these two groups have made race a more a prominent feature of our lives.
As a consequence, white privilege has become the favoured explanation for differences in group outcomes among many educated people. But unintentional or otherwise, by attributing success to white privilege, affluent individuals who invoke this mistaken idea thwart the ambitions of those who are seeking success but who are also lacking in privilege.
If we want to not only understand differences in group outcomes but also mend them, then we need a more robust and less ideological framework.