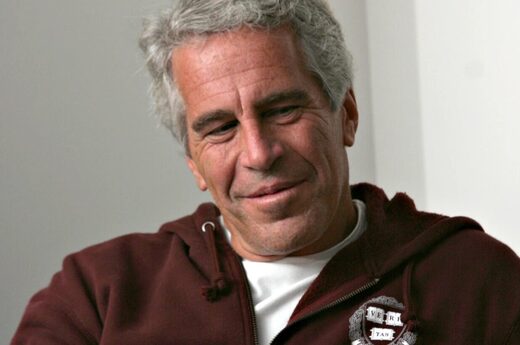 A Jeffrey Epstein accuser said in a recent interview that the multi-millionaire pedophile was turned on by her terror when he sexually assaulted her at his New York mansion in the early 2000s, a report said Thursday.
The victim, identified by the
Sun
online as Kiki, told the news outlet the harrowing story of how she was abused by Epstein after moving to New York from Texas in 2004.
The teen had hoped to land steady work as a model, but when her agency dropped her she ended up waiting tables at the Union Square Cafe, according to the report.