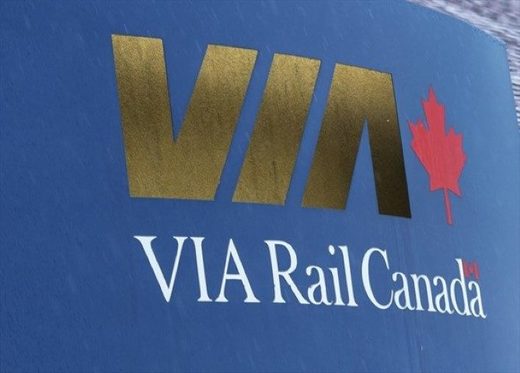 Via Rail's Indigenous ticketing policy is unprecedented, socially divisive and plainly unfair
Everyone loves a bargain. Senior discounts. Children discounts. Family rates. Special promotions of this sort are so common we barely notice them.
But what if instead of age or family situation, a company started offering discounts based on race? Would that seem fair or proper? It's not a hypothetical question.