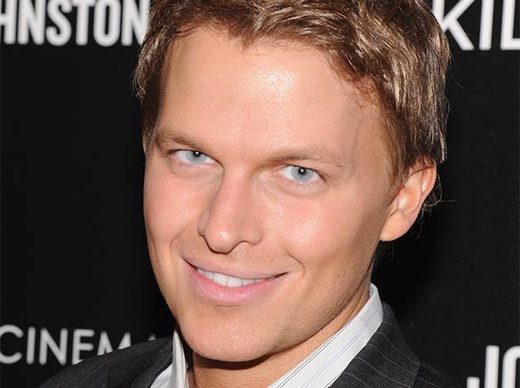 While many of the headlines from Ronan Farrow's bombshell book relate to the shocking
allegation of rape against Matt Lauer
, the NBC News division is in chaos, with leaders Andy Lack and Noah Oppenheim "quivering in their suits," according to multiple insiders.
The book "
Catch and Kill
" details how NBC decided to kill the Harvey Weinstein exposé after the movie mogul effectively
"laid siege" to NBC News chairman Lack
and NBC News president Oppenheim during Farrow's investigation. Farrow reports that in a September 2017 phone call, Lack told Weinstein's attorney, "We've told Harvey we are not doing a story."
The following month, Oppenheim pressured Farrow to sign a "compromise statement that conceded the story ... failed to meet the network's standards" to contradict his claim that NBC News killed his Weinstein story, then tried to cover it up. Oppenheim disputes this account and insists that when Farrow brought the story to the network, he had nobody on the record and it was not ready for air.