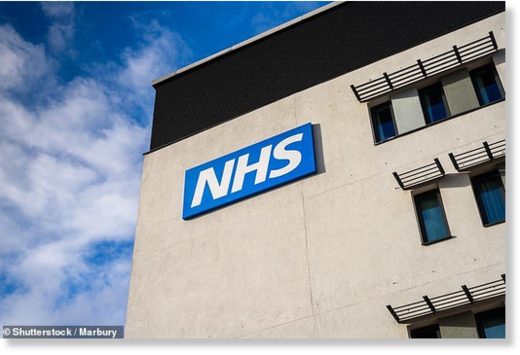 Britain's first children's gender identity clinic hired lawyers to try to force the publishers of a book criticising its practices to let it see the contents before publication,
The Mail on Sunday
can reveal.
A law firm instructed by the Gender Identity Development Service (GIDS) wrote to the editors of 'Inventing Transgender Children and Young People', which
warns that the rocketing number of youngsters now seeking to change sex is becoming a scandal.
Lawyers representing
Tavistock
and Portman
NHS
Trust, which runs the clinic, claimed many of those who had contributed to the book will have been employed by the gender service and may have broken NHS confidentiality rules.
They said the Tavistock feared the book may contain comments 'defamatory' of its staff.
It warned that if the editors refused to send the book to the clinic prior to publication, the Trust reserved its 'full legal rights' to take court action.