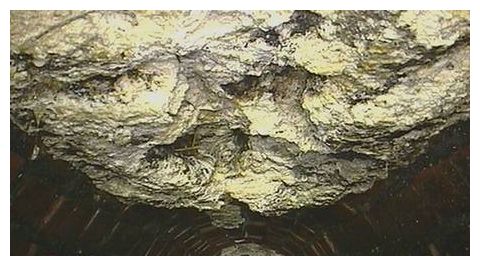 Thames Water has found a 15 tonne bus-sized lump of rotting food and sanitary wipes in the drains beneath a road in Kingston, South West London.
The congealed mushy deposit, dubbed a 'fatberg' by the authority, is thought to be the largest ever found in Britain.
The blockage, which if left untreated could have led to sewage flooding homes, streets and businesses, was discovered after residents in nearby buildings complained that they couldn't flush their toilets. The water authority subsequently discovered the 'fatberg' through CCTV investigation.
Gordon Hailwood, waste contracts supervisor for Thames Water said: "While we've removed greater volumes of fat from under central London in the past, we've never seen a single, congealed lump of lard this big clogging our sewers before.