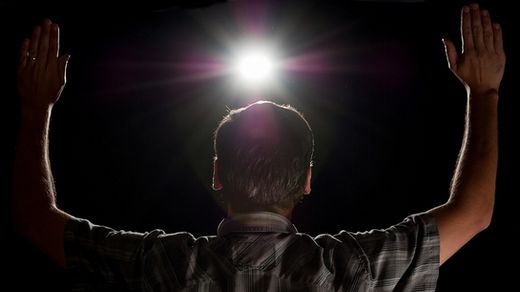 Dealing with police in the U.S. can be a touchy situation, no matter who you are, where you're going, or what you're up to. That's why three law enforcement experts attending the 2011 Drug Policy Alliance conference in Los Angeles decided to stage a panel discussion about what people can do to prevent police encounters from becoming seriously detrimental to one's life.
While the conversation was wide-ranging and covered a lengthy variety of topics, there were several main points they all made that can help every single person to deal with police in a manner that limits the potential for arrest or violence.
3. Be cool and be aware
When confronting an officer during a traffic stop, exhibiting anger or frustration at the onset of the encounter can change the outcome dramatically. Remain calm, keep your hands on the wheel and do not reach for your license or insurance papers until directed to. Most importantly, be respectful and do not challenge the officer's authority directly - that's what the courtroom is for.