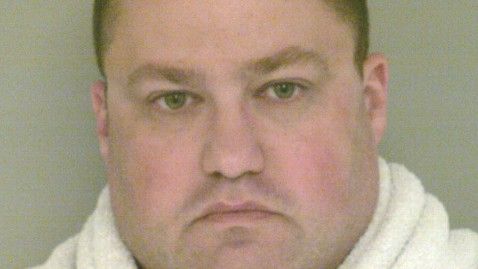 A Texas dad terrified his child's elementary school when he decided to conduct a "rogue" security drill to see how the school would respond in the event of an emergency, according to the school district.
Ron Miller, 44, entered the office of the Celina Elementary School at 7:50 a.m. on Wednesday, according to police, where he "conducted his own drill to test the school's response to an active shooter situation."
"Although Miller did not display a weapon, the statements and actions of Miller were aggressive and created panic and fear among the school's staff," the Celina Police Department said in a news release.
Police rushed to the school. Miller was arrested later in the day.