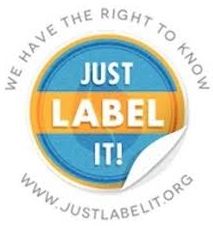 You can't argue with consumers' right to know what's in our food. That's why 9 out of 10 people support labels for genetically engineered food. But, money talks, and companies like Monsanto that have gotten rich hiding GMOs in our food are already on the attack in California, where a movement to label GMOs is working to get the issue on the November 2012 ballot.
Monsanto found an ally in Dan Morain at the
Sacramento Bee
who tried to find fault with the
CA Right to Know/Label GMOs coalition
. Here are Morain's points, along with our rebuttal.
#1 "Although there's no proof that genetically modified food has caused anyone's nose to fall off, labeling is not a terribly bad idea. People like to know what they're eating."
Guided by common sense, Dan Morain can't help but to agree with us.