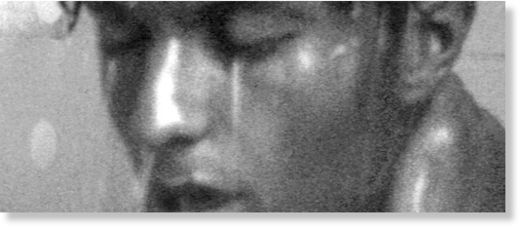 A student has sparked outrage over plans to lose his virginity in front of a crowd - in the name of ART.
Clayton Pettet, 19, is set to have gay sex for the first time in a gallery full of spectators for a project entitled "Art School Stole My Virginity". He reckons his 'performance art project' will earn him rave reviews for challenging the idea of sexuality.
The deflowering is set to take place before an audience of between 50 and 100 in a space in Hackney, London.
Clayton and his friend will engage in safe sex until completion before asking the audience what they thought of the performance.