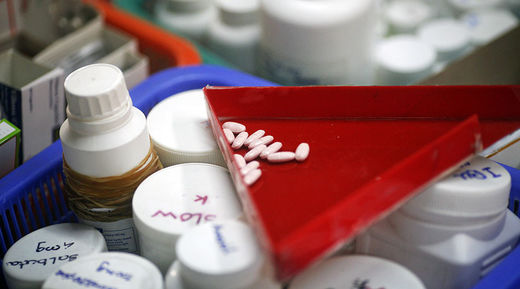 Turing Pharmaceuticals, the company that increased the price of a drug used by AIDS and cancer patients by more than fifty times, is now facing an antitrust probe by the New York state attorney general.
Upon acquiring Daraprim, a 62-year-old drug no longer under patent protection, Turing raised the price from $13.50 a pill all the way up to $750, leading to widespread outrage and igniting a debate about pharmaceutical industry practices.
The office of the Attorney General of New York, Eric Schneiderman, wrote to Turing Pharmaceuticals CEO Martin Shkreli on Monday, inquiring about concerns that the company might be trying to prevent generic versions of Daraprim from being produced. The antitrust office is concerned that Turing may have restricted distribution of the drug specifically so that generic drug manufacturers couldn't get the samples they need to create their own version.
Companies that make generics need the name-brand versions for testing purposes, to prove that the drug they manufacture is pharmaceutically equivalent and can be substituted in treatment.