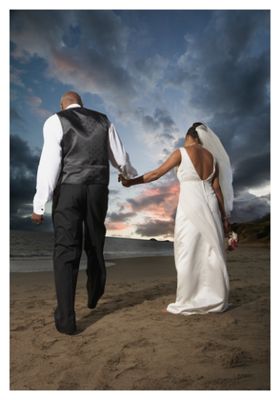 Barely half of American adults are married, a record low for the country, a new analysis of Census data finds.
Following that same trend, the median age at first marriage is older than ever for both men and women, with the median age of marriage for women at 26.5 and the median age for men at 28.7.
Nonetheless, the majority of Americans will still experience marriage at some point in their lives. Although only 51 percent of American adults are currently married, 72 percent have been married at least once.
It's not clear from the analysis whether Americans are shunning marriage altogether or simply delaying it, although the proportion of never-married American adults has increased from 15 percent in 1960 to 28 percent today. Age at first marriage is on the rise in a number of nations across the globe, particularly in developed nations. According to the United Nations' 2009 World Fertility Report, the median age at
first marriage for women
in developed countries rose from 22.3 years old in the 1970s to 29.4 years old in the 2000s. The age of first marriage rose for men, as well.