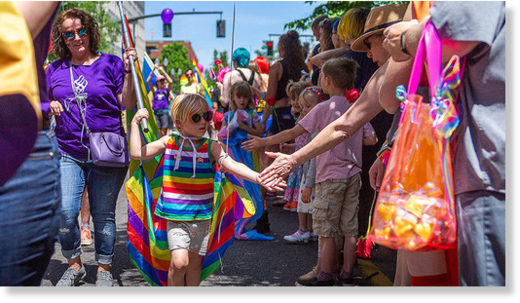 Trans people have lost the plot.
Every day, an increasing amount of absurdity floods in as they do more harm than good. They scream for acceptance without realizing that the ones damaging their image aren't bigots, but themselves.
From anger
directed at celebrities
for the rational belief that parents shouldn't decide whether their three-year-old is trans, to a culture of outrage that freaks out at the most minor of offenses,
transgender activists have become detrimental to my, and others', very existence.
Not helping matters is the fact that these people are laying bombs within our language in the hope they trigger, so they themselves can become triggered. Saying 'transgendered' instead of 'transgender' can see you
labeled as transphobic
, as can saying 'transwomen' instead of 'trans (notice the space) women.'
This is a linguistic minefield with the sole intent of catching people off guard. And those who are caught in its blast are branded as bigots.
This concept is nonsensical, as it's one thing to correct someone who made a grammatical mistake, but another thing altogether to get outright offended when someone makes a simple error, and that's what is occurring.
A turn of events which only pushes people away as no one wants to associate with a group of people who become so easily upset.