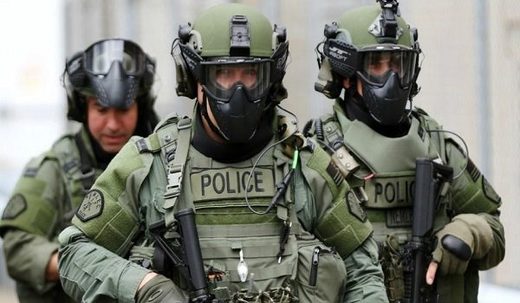 The reality of the police state and police brutality affects all Americans.
It affects African Americans and Latinos disproportionately. But in absolute terms, it also affects white America abhorrently more than it does the other citizens of other high GDP countries.
We have a crisis in America not only in the epidemic of the police carrying out summary executions, 'suicide by cop', and trigger-happy secret cop clubs that award rank and points through killings - but a problem in how the political class frames this and exploits it. The aim is to be divisive and destructive, while appearing to talk about the right questions.
We also have a problem in how we talk about the problem.
White, middle-class, guilt ridden liberals are to blame. And their poverty-pimp allies, those one-time-idealistic-turned-corrupt graduates of Historically Black Colleges and Universities, who go on to work on Soros-adjacent NGO and trust-type institutional work, are to blame as well.
They frame the police-state and summary executions as a uniquely black problem.
It is indeed a serious problem facing the black community. When we figure that black America makes up about 13% of the population, we can
better understand these figures: