It's a question which has always fascinated humans: Are we alone in the universe?
But the search for other intelligent life in space has been dealt a devastating blow which means we may never find out the answer.
The planet's only radio telescopes dedicated to searching for other life has been shut, the victim of U.S. government spending cuts.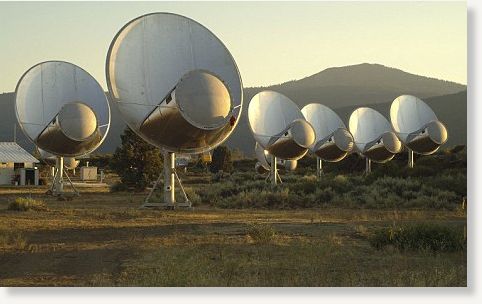 The Allen Telescope Array in California has been mothballed after funding ran out, said senior astronomer Seth Shostak.