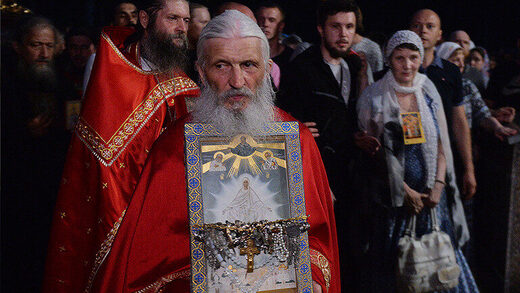 Russian authorities have opened a child torture criminal case against
the Sredneuralsk Convent, an Orthodox Christian community run by the controversial excommunicated monk Sergius. The clergyman already has a murder conviction.
According to
Russia's Investigative Committee, seven children were systematically beaten and subjected to other violent acts in the monastery, near Yekaterinburg, between 2004 and 2009. The accused have not been named, and Investigators believe the acts were entirely deliberate, "based on a false understanding of the process of raising minors."
The authorities also allege that the child victims lived permanently in the religious institution due to failings of the country's systems
that are meant to protect against abuse of children. Earlier this year, a witness spoke to
RT
about corporal punishment of minors in the convent.