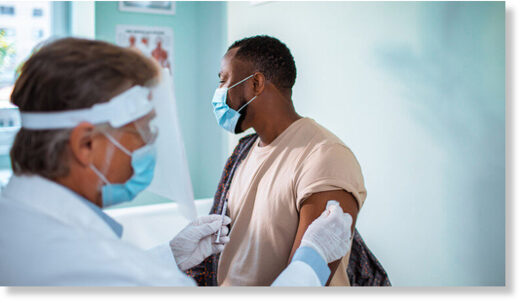 The American Medical Association (AMA) has voted to recognize racism as a "public health threat" and pledged to "actively work on dismantling racist policies." Some cheered the decision, while others were dismayed by the move.
The new policy rules, adopted on Monday, are aimed at combating racist policies and practices across all US healthcare, according to a press release on the AMA website.
"The AMA recognizes that racism negatively impacts and exacerbates health inequities among historically marginalized communities,"
said
Board Member Dr Willarda V. Edwards during a meeting of the AMA's House of Delegates, adding that, without systemic changes, "the overall health of the nation will suffer."