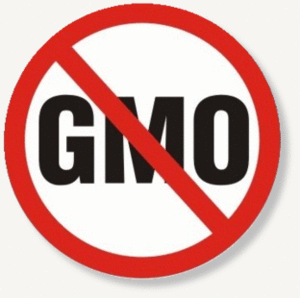 Poland's President Bronislaw Komorowski on Wednesday vetoed a new legislation that would allow some genetically modified seeds in the country, saying it ran against European Union rules.
Poland currently forbids any GMO cultivation or sales on its soil and must align its legislation with the more lenient one of the EU after Warsaw lost a court case against Brussels on it.
But Komorowski said the bill was faulty after parliament changed the government's original proposal significantly, finally approving a bill that still contradicted EU rules.
"If the parliament approves my veto, I will immediately propose a seeds bill that would not have the GMO element because we need a seeds bill," Komorowski said, adding he knew of no proof that GMO food could be dangerous for human health.
This is the second presidential veto of a law put forward by the center-right government of Prime Minister Donald Tusk, who brought Komorowski to the presidency a year ago.